Customize your office space
Prep a space for a new tenant
Pacific Construction can handle a variety of tenant building improvements with professionalism and years of expertise. We'll take some of those office projects off your to-do list and get them on your done list.
Turn Key Installations include:
Demo or remove existing walls
Build or construct new sheet rock walls
New flooring such as carpet, laminate, or hardwood floors or polished concrete
New or replacement doors
New paint
New blinds
Electrical
Plumbing
HVAC (heating ventilation air conditioning)
Disability changes or upgrades
New dropped ceiling or exposed ceiling
Windows next to office doors called side lights
Pacific Construction is primarily an installation company, however we do have the ability to source materials.
Call for Installation Quote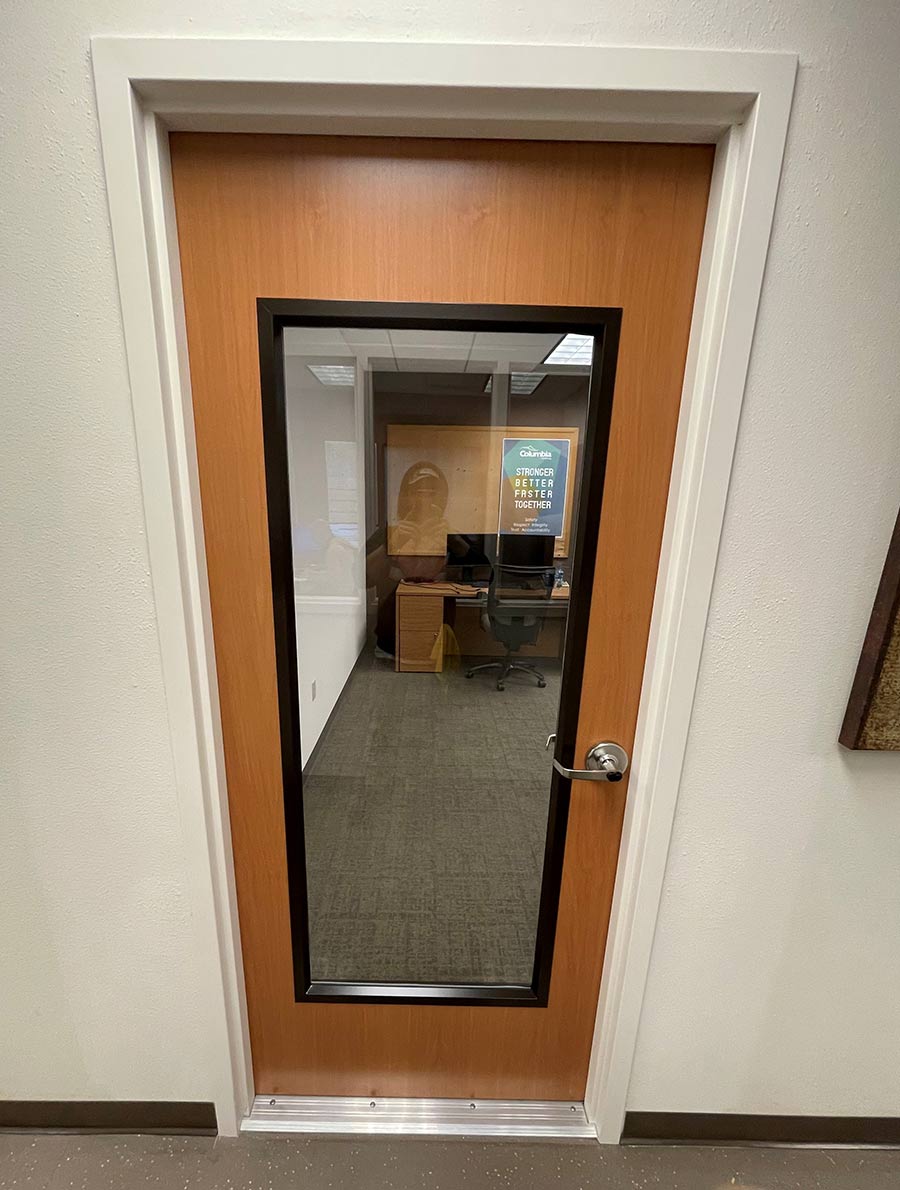 Tenant Improvement Project Photos